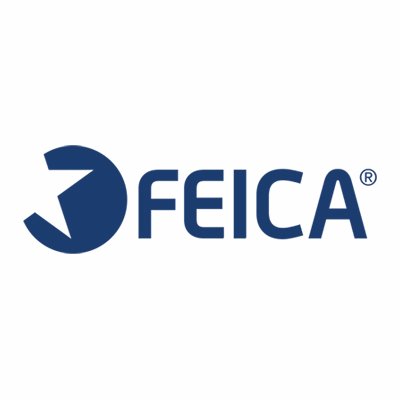 28 April 2020
The COVID-19 pandemic is currently having a major impact on the economy. Our sector is no exception. Through this survey we would like to understand the main difficulties you are currently encountering
We are particularly interested in understanding:
What problems are you dealing with?
What are you needs?
Please set aside a few minutes (4 to be precise) to fill out the linked questionnaire BEFORE Monday 11th May if possible.
The data will be evaluated anonymously. The aggregated findings will help build our case towards the EU authorities for the needed support with regard to industry in the roadmap to recovery.

Written by: FEICA