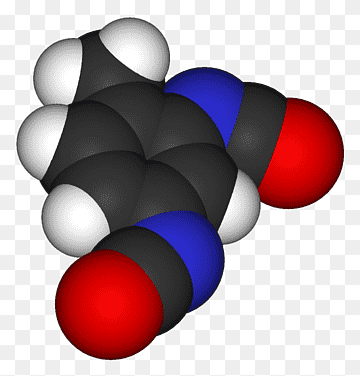 06 September 2022
The restriction on diisocyanates was adopted on 4 August 2020, by the European authorities under REACH, targeting respiratory and dermal sensitisation potentially caused by diisocyanates. The new restriction requires training prior to use of diisocyanate. The EU REACH Regulation was brought into UK law on 1 January 2021 (known as UK REACH). In addition, the restriction on diisocyanates (EU 2020/1149) was carried into UK legislation, unchanged from the original EU regulation. It was subsequently modified by SI 2021 No. 904 Part 2 Regulation 8 on 30 September 2021 to make the restriction operable in a GB-only situation.
Full information is available to BASA Members on the BASA PU Platform available via this link.
The training available on a European basis via BASA's membership of FEICA the European Adhesives & Sealants Association has been designed to also meet the UK legislative requirements.

Written by: Lorna Williams
Copyright: BASA/FEICA