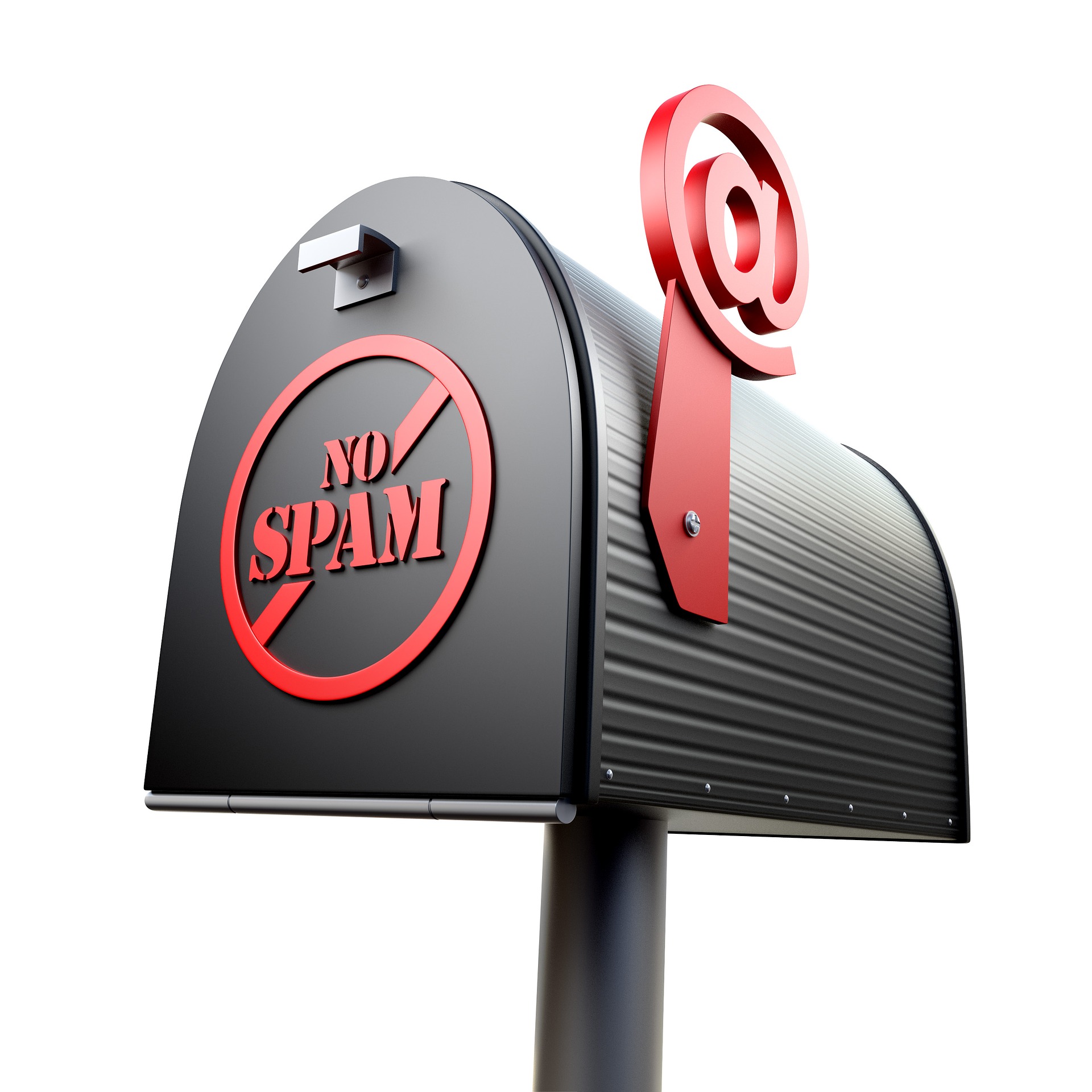 28 July 2020
We are currently aware of an increase in B2B marketing, related to exhibitions, conferences and trade associations . Please watch out and any emails starting 'Greetings from BASA' are fraudulent, not from BASA and should be deleted. Again please check whether email is coming from the basa domain and if in doubt do not respond and please email or call me to check.
PLEASE BE AWARE OF PHISHING ATTACKS & SPAM Marketing emails
This is a quick reminder that BASA will never send an automated email out regarding any enquiries, I will always email you individually from my email address, address you by name and BASA does not offer any marketing lists.
Have you spotted a suspicious email? If you have received an email which you're not quite sure about, forward it to the Suspicious Email Reporting Service (SERS): report@phishing.gov.uk

Written by: Lorna Williams