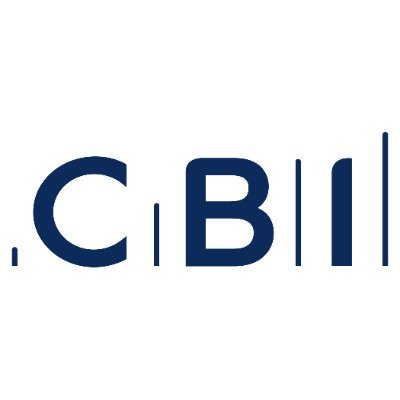 06 May 2020
CBI are compiling data on the PPE requirements of firms across the country.
Your responses will help give CBI an idea of total demand across different product types that we can feed into government and business planning.
If you could complete the survey that would be much appreciated. Please estimate an answer where you do not have available information.
You can find the survey at this link and please could answers be submitted by COP Wednesday 13th.
We are conscious of the high volume of survey activity at the moment and the pressures on people's time, so I am especially grateful for your participation.


Written by: Lorna Williams
Copyright: CBI