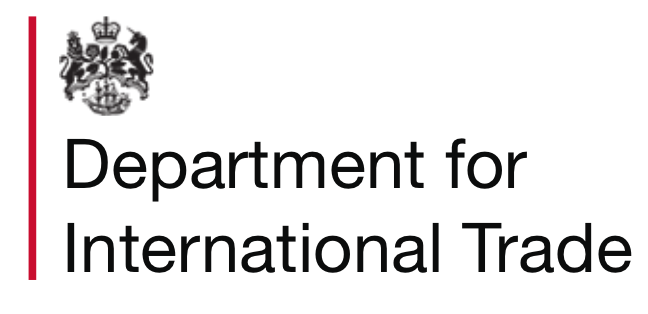 19 December 2019
Within DIT, India is viewed as a priority market in many sectors, including chemicals. Although traditionally viewed as a "buyers" market, India currently imports more speciality chemicals than it exports, as its industries strive to meet the demands of an increasingly affluent population
DIT teams in market are working with Indian manufacturers and distributors, who are interested in increasing their portfolio of products from the UK, and DIT would like to invite interested members of BASA to join them on a visit to Chemspec India, which takes place on the 16th and 17th April 2020.
DIT has secured a small pavilion at that companies can use free of charge, and will be organising individual meetings programmes and networking opportunities for participating companies on the days preceding the show, on the 14th and 15th April 2020.
I have been asked to circulate the attached flyer to your members, to gauge interest in the visit.
Please direct any enquiries to Alastair at the following address:
Alastair Gardner | Trade Specialist | Chemicals | Bioeconomy | International Trade & Investment
Department for International Trade | 55 Whitehall | London SW1A 2AW
Tel: +44 (0)7776 673127 | E-mail: alastair.gardner@trade.gov.uk
gov.uk/dit | GREAT.gov.uk | DIT Twitter | DIT LinkedIn | Business is GREAT Facebook

Written by: Lorna Williams
Copyright: DIT