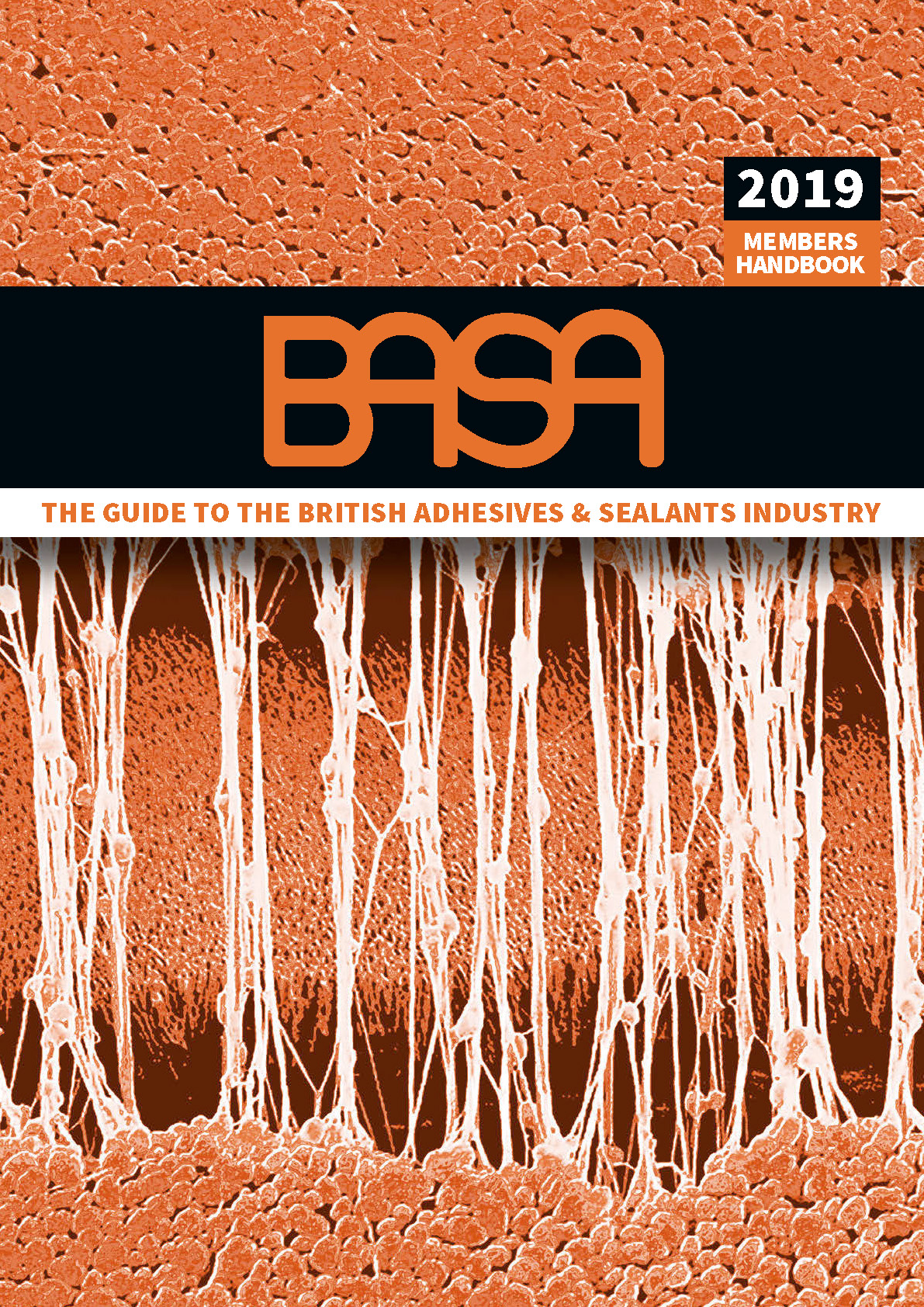 28 October 2019
With our partner MA Business, we have started the preparation for the 2020 BASA Handbook. You will shortly be contacted by MA Business to discuss any enhancements to your basic free entry, so make sure that your details are up to date!
Every BASA Member Company has a nominated data controller, the person in your company, often a marketing contact, who is responsible for keeping your entry on the BASA website directory up to date.
The free basic entry for all member companies is taken from the company and directory details that you have put on the BASA website, so take a quick look now to make sure they are correct.
If you would like any enhancements, then these are payable directly to MA Business, who offer options to add your logo, to have additional company advertising or other features like bold entries for trade names. BASA Members are offered advertising at lower rates than non-members, and copies of the handbook are also distributed at various exhibitions and conferences throughout the year.
Please ensure that if your contacts have changed over the last year that your new Marcom details are updated. Done forget there is no limit to the number of website subscribers, just get colleagues to register for the website

Written by: Lorna Williams