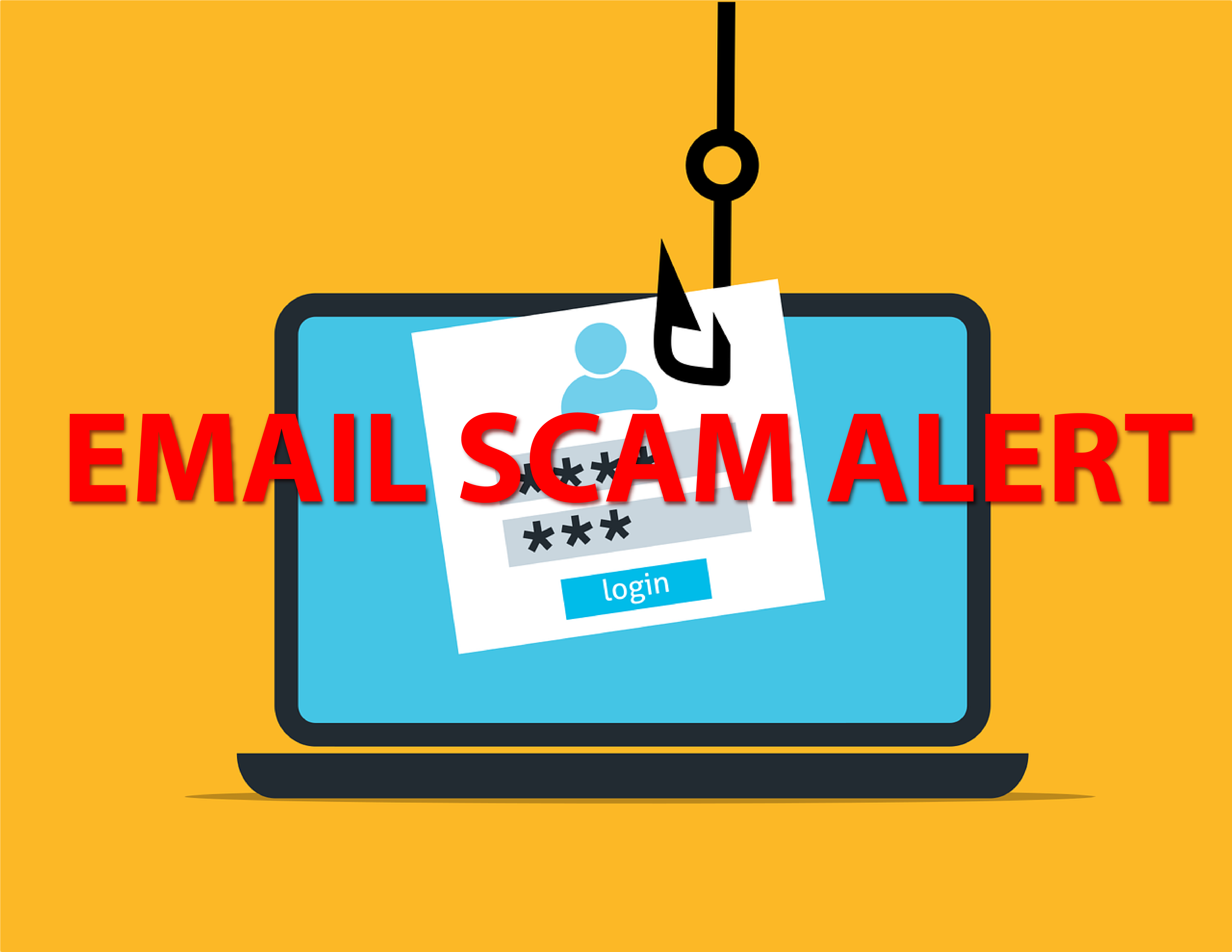 30 September 2021
*IMPORTANT NOTICE TO BASA MEMBERS* We have been alerted that a number of members have received a phishing email pretending to be from the BASA office asking members to download a new membership number via a dropbox link to maintain their BASA Membership.
We can confIrm that we will never contact members in this way or ask you to connect to an external link in regards to any aspect of your membership.
Members should never click on external links that look suspicious and any communication in regards to membership will always be via a direct email from the BASA office sent during office hours. Confirmation should always be sought by a direct email to the BASA Secretary - Lorna Williams, on the email at the bottom of this page, but we advise that you do not attempt to forward the email as BASA's email spam filters are likely to bounce the message back.
We would remind members that we also have a post on phishing emails on our how-to section that contain some links to useful guides: BASA information on phishing attacks

Written by: RW