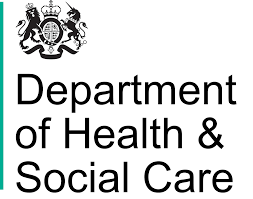 29 March 2021
Over the weekend we saw notable announcements on workplace testing in England
You can find the press release here where you will also see a CBI comment from Matthew Fell.
i) Rapid home testing available for all businesses with over 10 employees who cannot offer on-site testing
- From April 6th, the workplace testing programme will supply home test kits to companies with over 10 workers where it is not possible to set up testing on-site, due to a lack of space or because companies operate across multiple sites.
- Businesses across the country will be eligible to order the home test kits online to distribute to their employees.
- These self-test kits will be picked up by staff from their employer with clear instructions about how to take the test.
- Staff will then complete the home test in the normal way, before reporting their results to the NHS using the provided gov.uk address.
ii) The deadline for signing up to government funded asymptomatic testing, both for home testing and for setting up a testing site, has been extended from 31st March to 12th April
iii) As before, businesses looking to sign up for workplace testing should visit: https://www.gov.uk/get-workplace-coronavirus-tests.
iv) Employers with fewer than 10 people can alternatively access regular testing through the community testing programme, which is now offered by all local authorities in England. Work is also underway to allow staff of small businesses to order tests online to be sent to their home.
James Forsyth, DHSC, will be running webinars this week Monday-Wednesday 2pm for those wishing to understand more about 'workplace collect'.
WEBINAR Q&As – Please use the below links. Each day is a unique invite.

Written by: CBI
Copyright: CBI