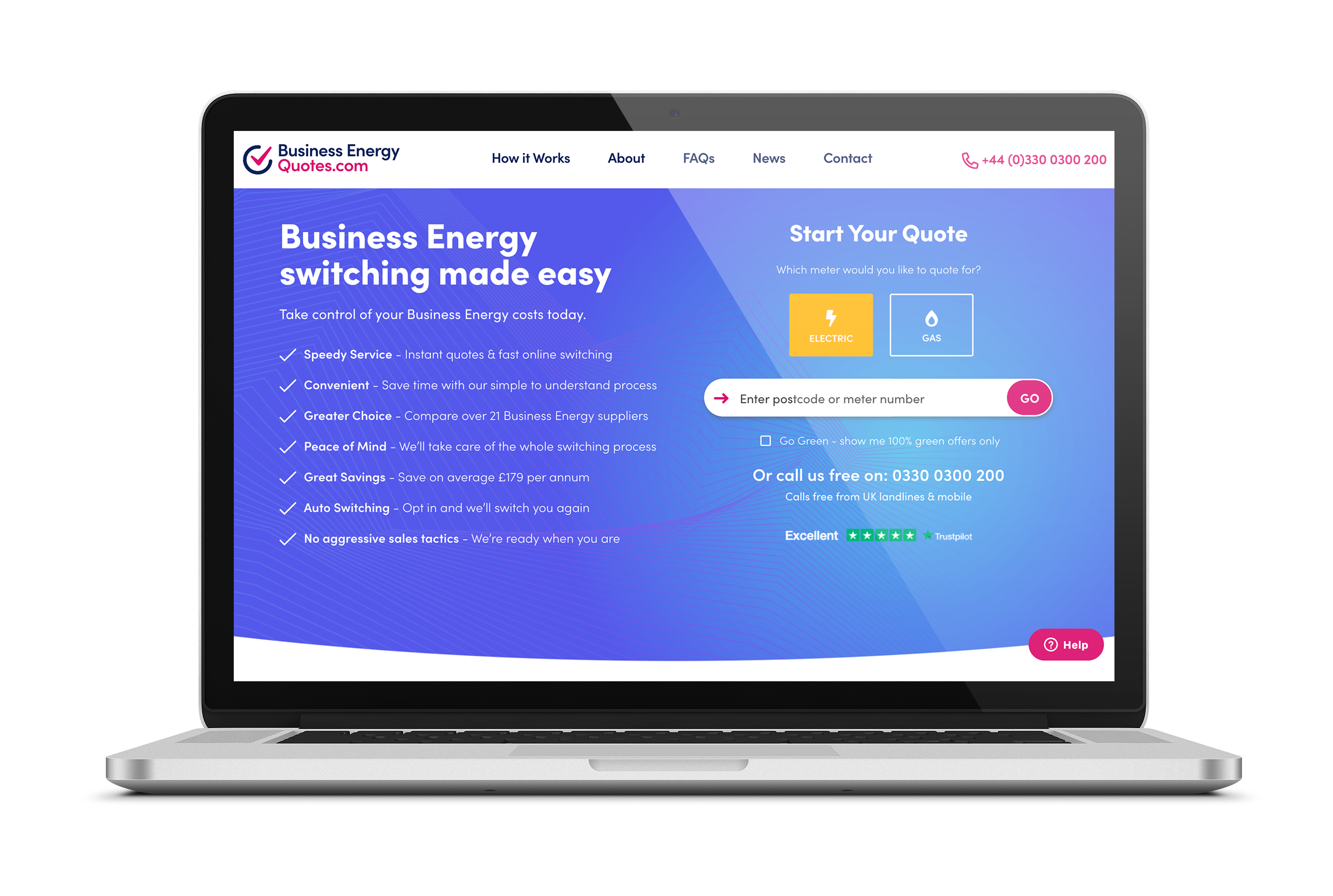 12 March 2021
Take control of your Business Energy costs today. We would like to make you aware of a business energy quote company who in just seconds can bring you the most competitive energy tariffs from over 21 business energy suppliers.
With an easy to use initial online tool to get you the best business energy deals for your business by simply entering your postcode and current contract end date to view the best offers in under 10 seconds.
This initial view does not involve you entering any personal contact details and you can just see what options might be worth exploring if you are a small business user of energy, and if switching could save you money.
If you are interested in your environmental impact then BusinessEnergyQuotes.com allows you to search for exclusively 'Green Only' options. Selecting this option gives you a range of business energy quotes with green energy tariffs where some or all of the electricity you use is calculated against the amount of renewable energy your supplier buys, including solar, wind, and hydroelectric power.
An estimated 1.2 million businesses in the UK are overpaying on their business energy costs, losing out on approximately £500 million a year. If your business has not switched energy supplier for a while, there is a good chance you are overpaying.
View their website: businessenergyquotes.com
Disclaimer: BASA does not endorse or recommend use of this service, but it would offer small businesses access to fairer & better energy pricing.

Written by: Lorna Williams
Copyright: Business Energy Quotes