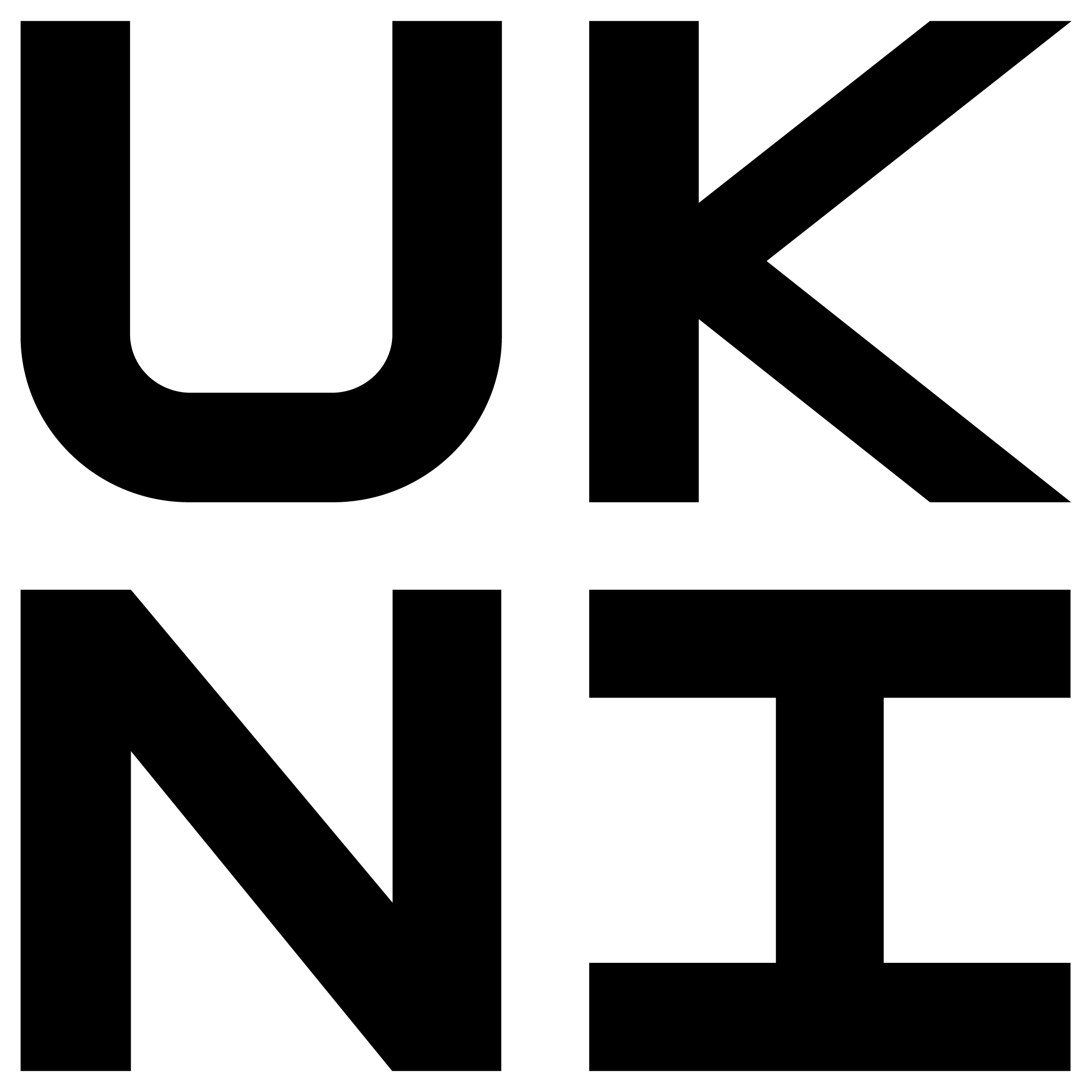 27 November 2020
BASA members who are placing CE marked product on the NI and/or GB market but have used a former UKNB for the testing are advised that providing they affix CE & UKNI marking they will comply with the legislation. This is under the current unfettered access agreements.
MHCLG have confirmed today that the intention is to follow the Cabinet Office definition for qualifying NI goods (see here) when further legislation is laid in late 2021. Until 1 January 2022, all construction products (incl. those from GB, NI and the EU) can be placed on the GB market with the CE & UK(NI) marking, as long as any third-party conformity assessment has been carried out by a UK approved body.
Any stakeholders that wish to see confirmation of this should read the gov.uk guidance (see here).
We appreciate that there is some confusion however the rules until the end of 2021 do not discriminate against where the product was manufactured and therefore all products covered by harmonised standards that have used UK NB up to 31st December 2020 can use the CE with UKNI until the end of 2021 in both the NI and GB market.

Written by: Lorna Williams