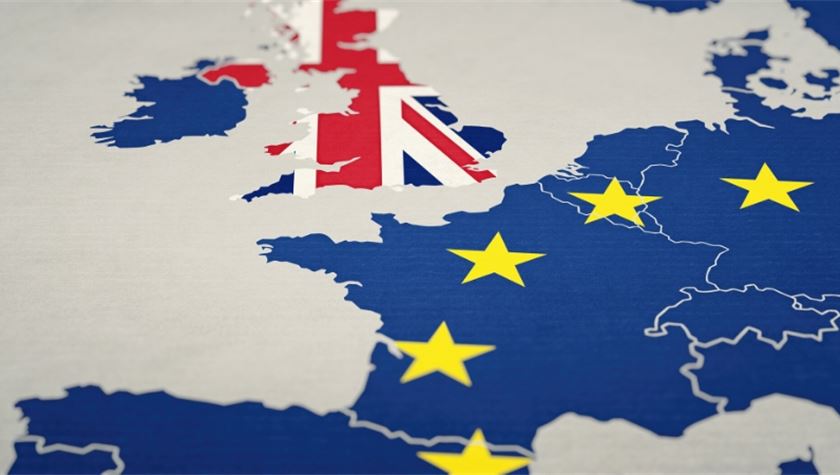 01 October 2020
The planning assumption is that EU Member States will impose EU third country controls on UK goods at the end of the transition period. This will mean that all freight that travels to the border without the correct documentation will be stopped before boarding services in the UK or on arrival at Member State ports. On 1 January 2021, the Reasonable Worst Case Scenario (RWCS) is that 40-70% of trucks travelling to the EU might not be ready for new border controls.
For the short Channel crossings via Dover and Eurotunnel, 30-50% of trucks might not be border ready when taking into account empty trucks that will not have the same border requirements. The lack of capacity to hold unready trucks at the French ports, or to turn away freight prior to boarding in the UK, could reduce the flow rate to 60-80% of normal levels at the bottom end of the readiness range. This could lead to maximum queues of ~7,000 port bound trucks in Kent and associated maximum delays of up to two days. Heavy Goods Vehicles (HGVs) that are caught up in congestion in the UK will be unable to travel to the EU to export products and/or collect another consignment, therefore we assume both imports and exports could be disrupted to a similar extent.
Disruption could be lower in the initial days of January but we would expect sustained disruption to worsen over the first two weeks as freight demand builds. There could be a significant drop in disruption and improvement in flow capacity within the first three months as fewer unready HGVs arrive at the border, although Schengen passport controls at the juxtaposed controls could continue to cause disruption until the French relax checks or add more capacity to undertake checks.
A winter spike in COVID-19 could suppress freight demand. This could limit the extent of traffic disruption caused by a lack of border readiness, however other risks such as absenteeism among port or border staff and social distancing measures could adversely impact fluidity.
At a number of other ports away from the short Channel crossings, operators have indicated their intention to deny boarding in the UK to freight vehicles that do not have appropriate documentation to enter the EU. There is a risk that this could cause queues and delays and there will need to be proportionate plans to manage this congestion, although there is unlikely to be significant, sustained disruption.

Written by: Lorna Williams
Copyright: GOV.UK