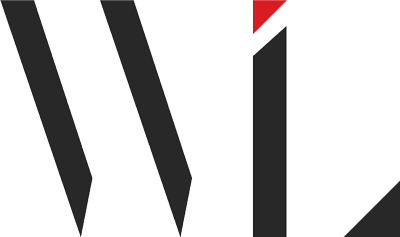 25 June 2020 - 26 June 2020
The UK Women's Leadership Symposium is an unparalleled gathering that will focus on the experiences of women leaders in the contemporary workforce.
Keynote speakers include Hilary Devey, Samira Ahmed, Joanne McCartney, Sue Gray, Martine Wright, Melanie Dawes, Nicola Brentnall, Gisela Abbam and many, many more.
The event will feature a range of presentations, panel discussions and interactive sessions covering a highly captivating range of topics.
An attendance discount of 25% is currently available by entering coupon code ANSY20 at the time of booking (available until sold out). For more information and to book: https://www.womenandleadership.org/symposium.html
Register