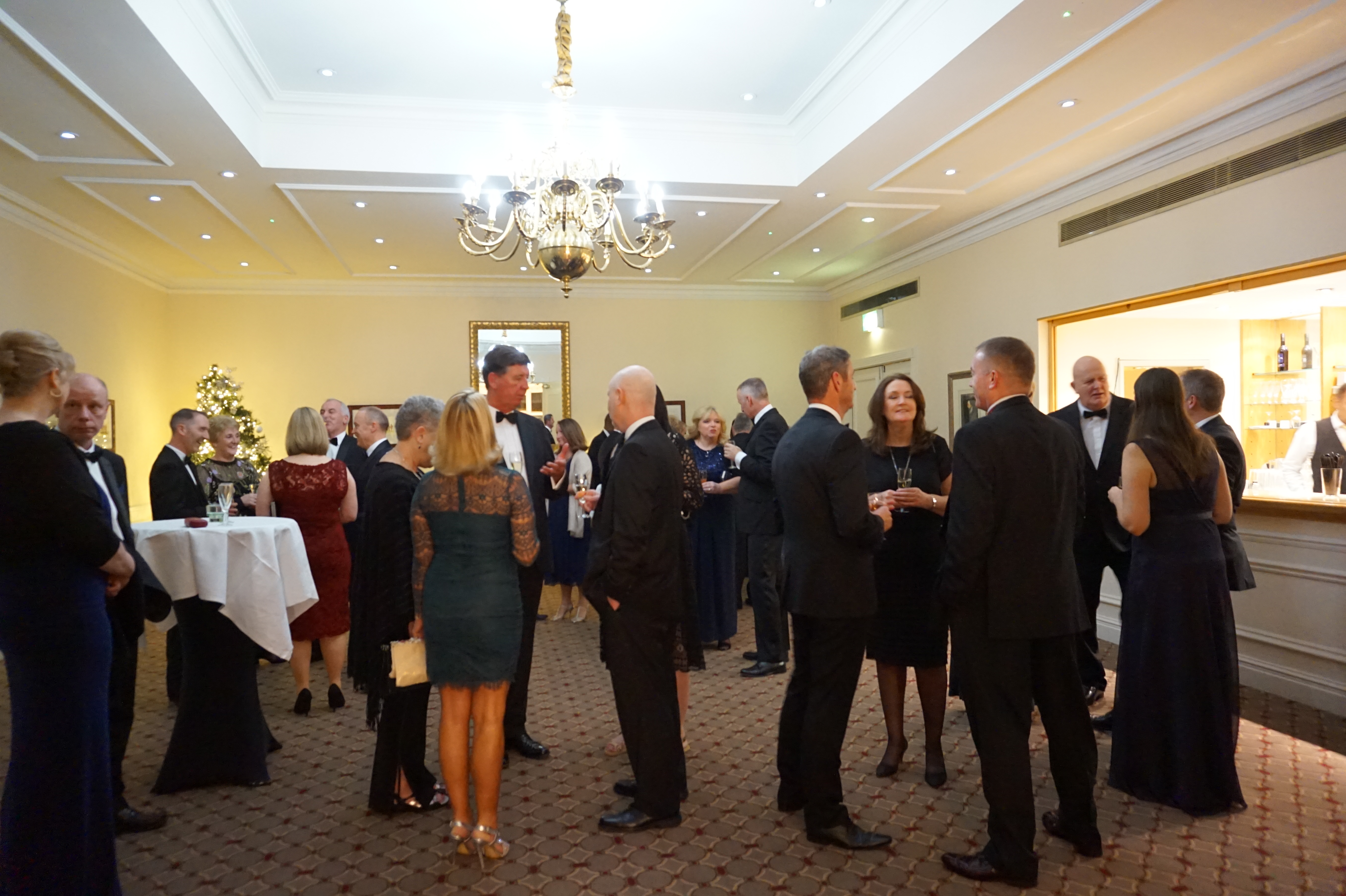 2016 Dinner Dance
25 November 2017 - 25 December 2017
The venue for this year's BASA Dinner Dance is the spectacular Grosvenor Hotel in Chester, BASA members will benefit from special accommodation rates and the evening promises to be entertaining and an excellent opportunity to relax with colleagues and friends and family and enjoy an evening of good food, good wine and good company. There are still a few Sponsorship Opportunities available to promote your business.
Timings
18:45 Chairman's Reception Located in the Alford Suite Generously sponsored by BTC Europe, part of BASF – The Chemical Company.
19:30 Dinner Served in the Belgrave Suite
21:30 Tombola and Cabaret
22:00 Dancing with popular live music from 'Broadband'
From 21:00 guests will once again be able to capture their own lasting memories of the evening in our BASA photo booth
booth.
Register