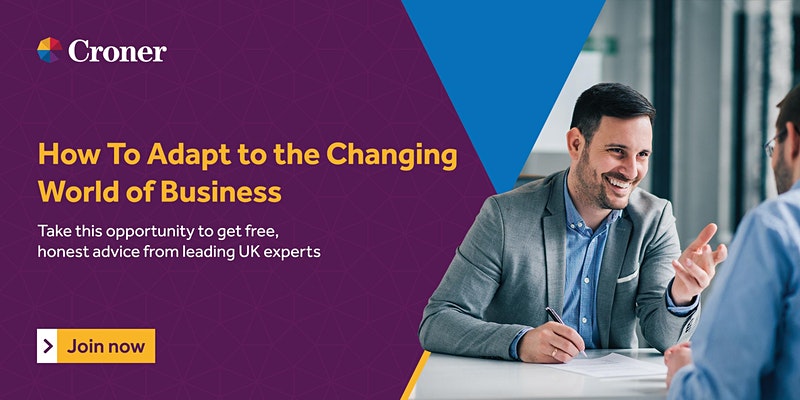 28 June 2022
Croner would like to invite you to attend our complimentary event exclusively for local association members at 2:00pm on Tuesday 28th June 2022.
Join our expert HR and health & safety speaker from Croner and learn how to simplify the toughest challenges of working in HR. Tackle nasty grievances and disciplinaries head-on, shield your business from the ugly and time-consuming tribunal claims, and boost productivity and efficiency.
Topics covered on the day will include:
• Protecting the mental health of your staff
• The risks and rewards of remote & hybrid working
• Managing staff absence, sickness, and annual leave with confidence
• How to attract and retain the right candidates
• Simple steps to improve equality, diversity, and inclusion
• Addressing the challenges of a workplace restructure
• Women's health in the workplace - where HR falls short
• Why manage Health & Safety?
To confirm your attendance at this FREE event, exclusively for association members, please reserve your place today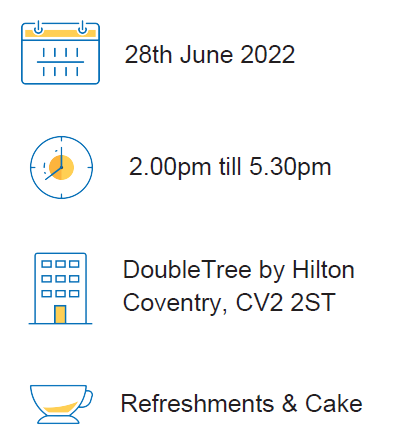 Register