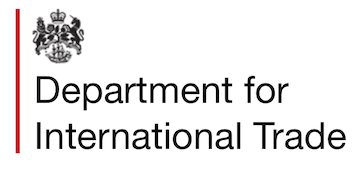 27 January 2022
As you now may know the UK signed a Free Trade Agreement with Australia on 16 December 2021. The UK-Australia trade deal is a world-class partnership between two like-minded nations which goes further than any UK or Australian trade deal has before in a number of areas. It eliminates tariffs on 100% of UK exports; it supports the economy of the future with the first ever dedicated innovation chapter of any trade deal in the world; and it gives UK firms guaranteed access to bid for over £10 billion worth of Australian public sector contracts.
The deal provides unprecedented new opportunities for UK professionals to work within Australia. For more information on the trade agreement please click here.
After signing the UK-Australia Free Trade Agreement, we are excited to announce that we have partnered with the Australia-UK Chamber of Commerce to deliver a series of webinars explaining the provisions of the deal. These sessions are aimed at anyone interested (in particular SMEs) and no previous knowledge of trade policy is required.
The first session on Thursday 27th January will explain the rules of origin in the agreement, which businesses have to meet to qualify for the new 0% tariffs to exports to Australia. Please sign up for the event via the Register button.
Register