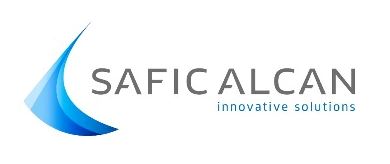 24 June 2021
EVONIK - Protectosil® Sustainable building protection Join us for a webinar on Jun 24, 2021 at 2:30 PM CEST.
Connect with EVONIK experts to learn more about Protectosil® :
Dr. Susanne MARTENS - Manager Applied Technology Building Protection
Nico FREUDL - Junior Marketing Manager Building Protection

Agenda:
o Introduction Evonik Silanes
o Why Building Protection?
o Protectosil® – Application fields
o Protectosil® - The chemistry behind it
o Protectosil® - Performance overview
After registering, you will receive a confirmation email containing information about joining the webinar.
Register