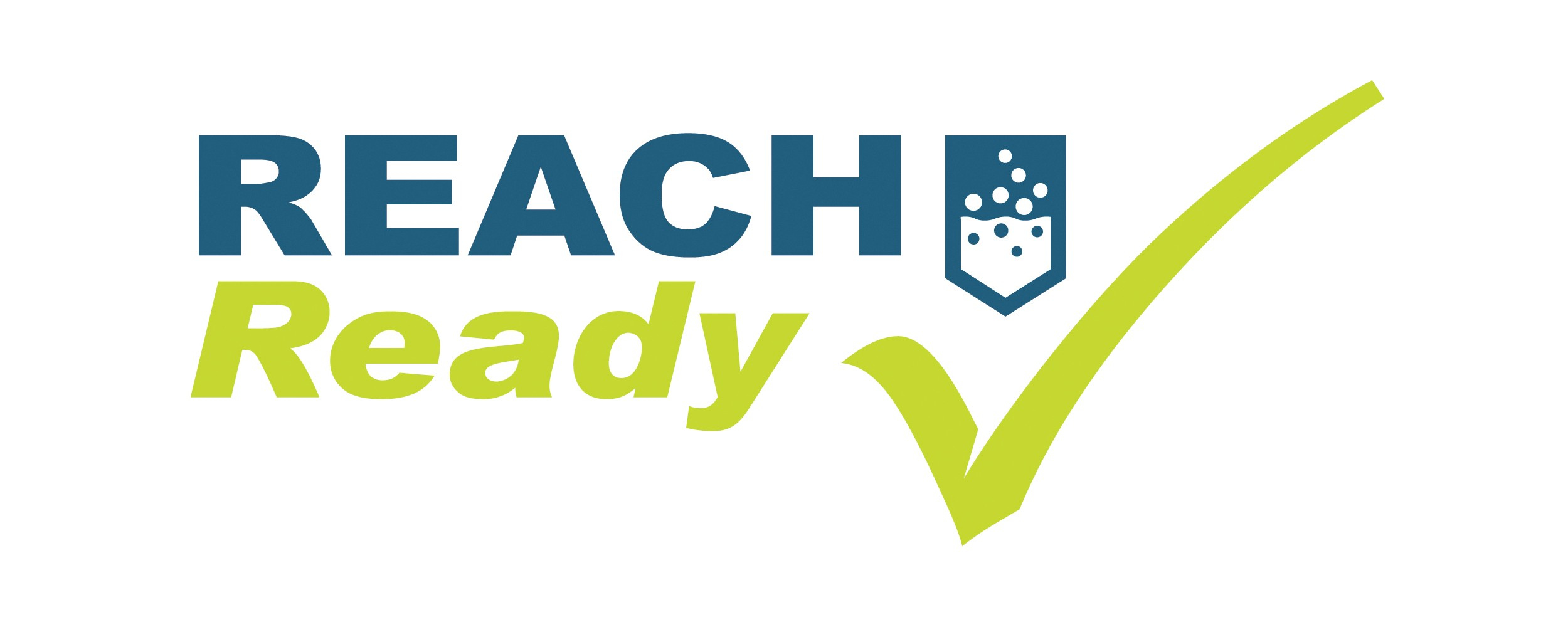 23 June 2021
For companies manufacturing, importing and exporting chemicals within the EU, obligations under the REACH Regulation still exist post-Brexit. Our most popular workshop is aimed at business and regulatory managers and practitioners working in companies that make, import or use chemicals.
The workshop is ideal for anyone who needs to understand more about their obligations under the EU27 and UK REACH Regulation. It will also be of interest to suppliers of substances and mixtures who are looking to support their EU customers on REACH. This introductory workshop is an excellent place to start for those who are beginning to define their REACH obligations, and for those who are new to the regulation.
BASA members benefit from a 25% discount off a REACHReady Gold subscription. Contact us at enquiries@reachready.co.uk quoting the relevant association.
Register