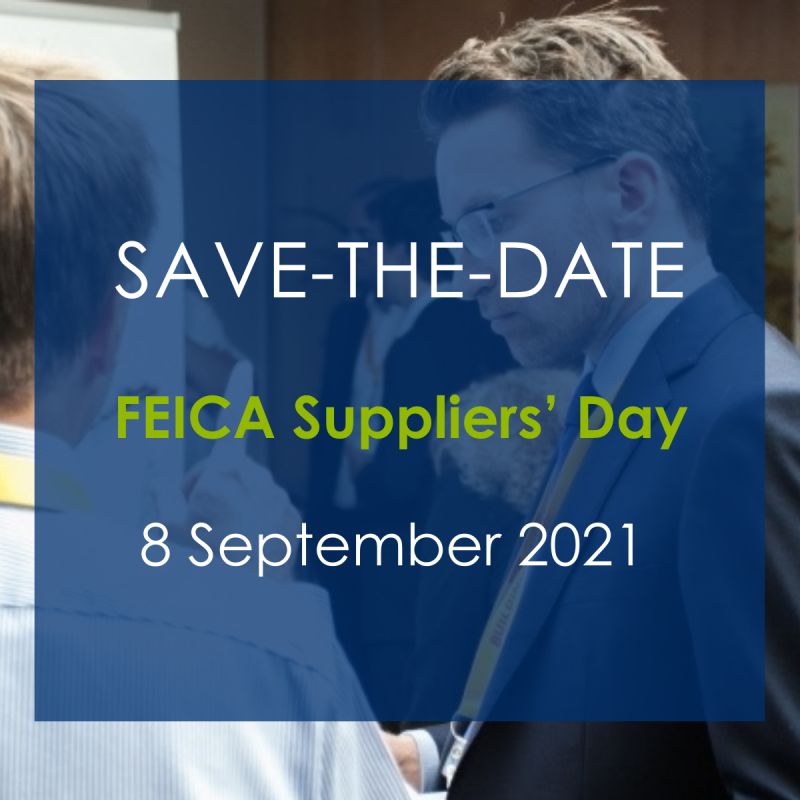 08 September 2021
FEICA is pleased to announce its first virtual Suppliers' Day, which will be held on Wednesday 8 September 2021.
The aim of the event is to connect adhesive and sealant producers with raw material suppliers and service providers to showcase their product innovations. In addition, FEICA's virtual Suppliers' Day will provide an online platform for producers of adhesives and sealants to meet with the industry's suppliers on an individual basis.
Programme details and registration information to follow. For sponsorship information, please contact marion.kraemer@feica-conferences.com.