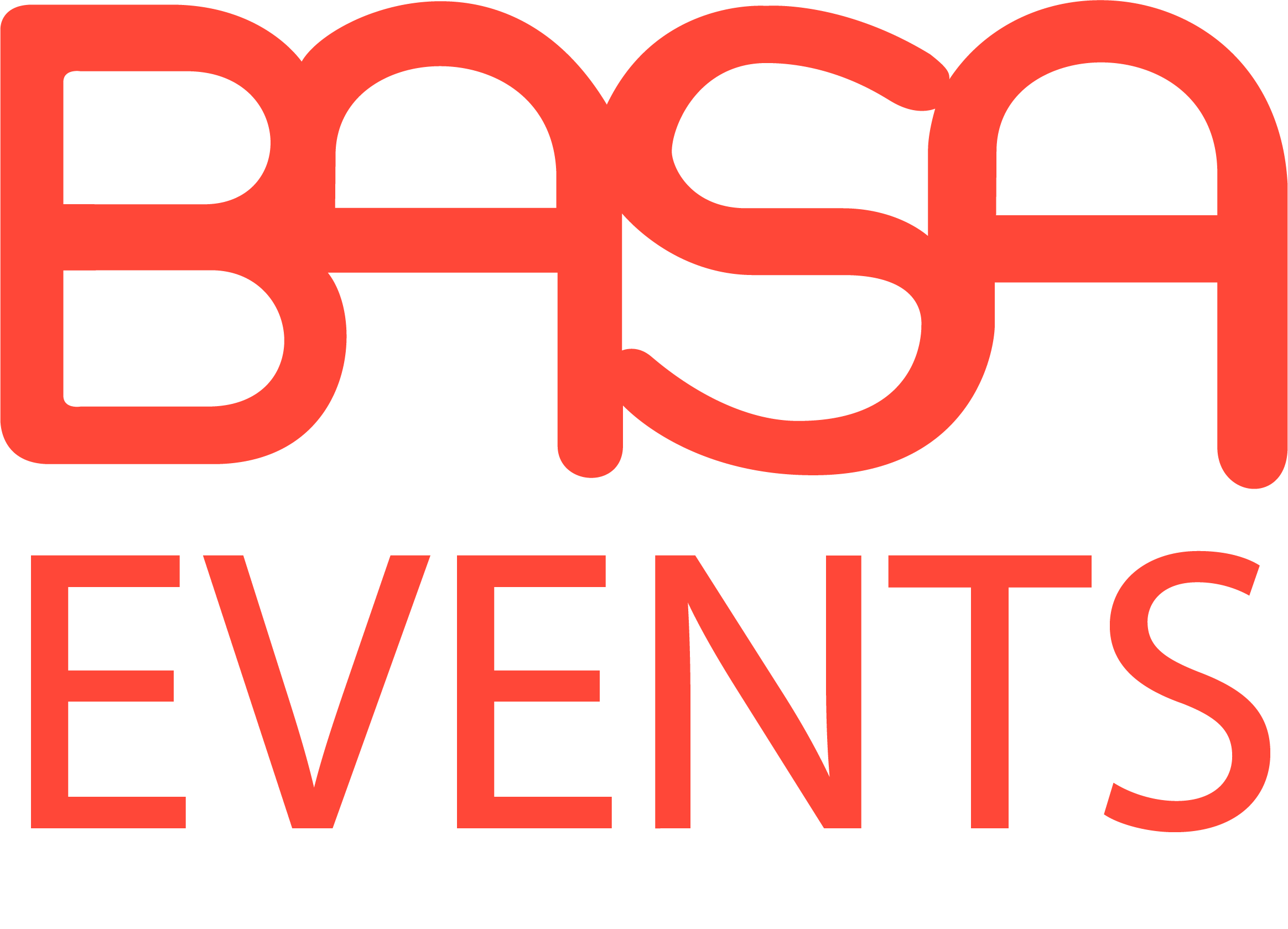 12 July 2021
We are holding our second virtual Open Industry Forum of 2021 for BASA Members on 12th July via Microsoft Teams. The booking information will be released soon.
The event will run from 09:00 - 13:00 with scheduled breaks between speakers.
Extended Producer Responsibility and UKREACH are the two topics that will be discussed - both likely to have a major costs for BASA Members over the coming months and years!
Don't miss this event as failing to understand and plan for the impacts of both will have a detrimental effect on your business.
Full speaker programme to be announced soon.