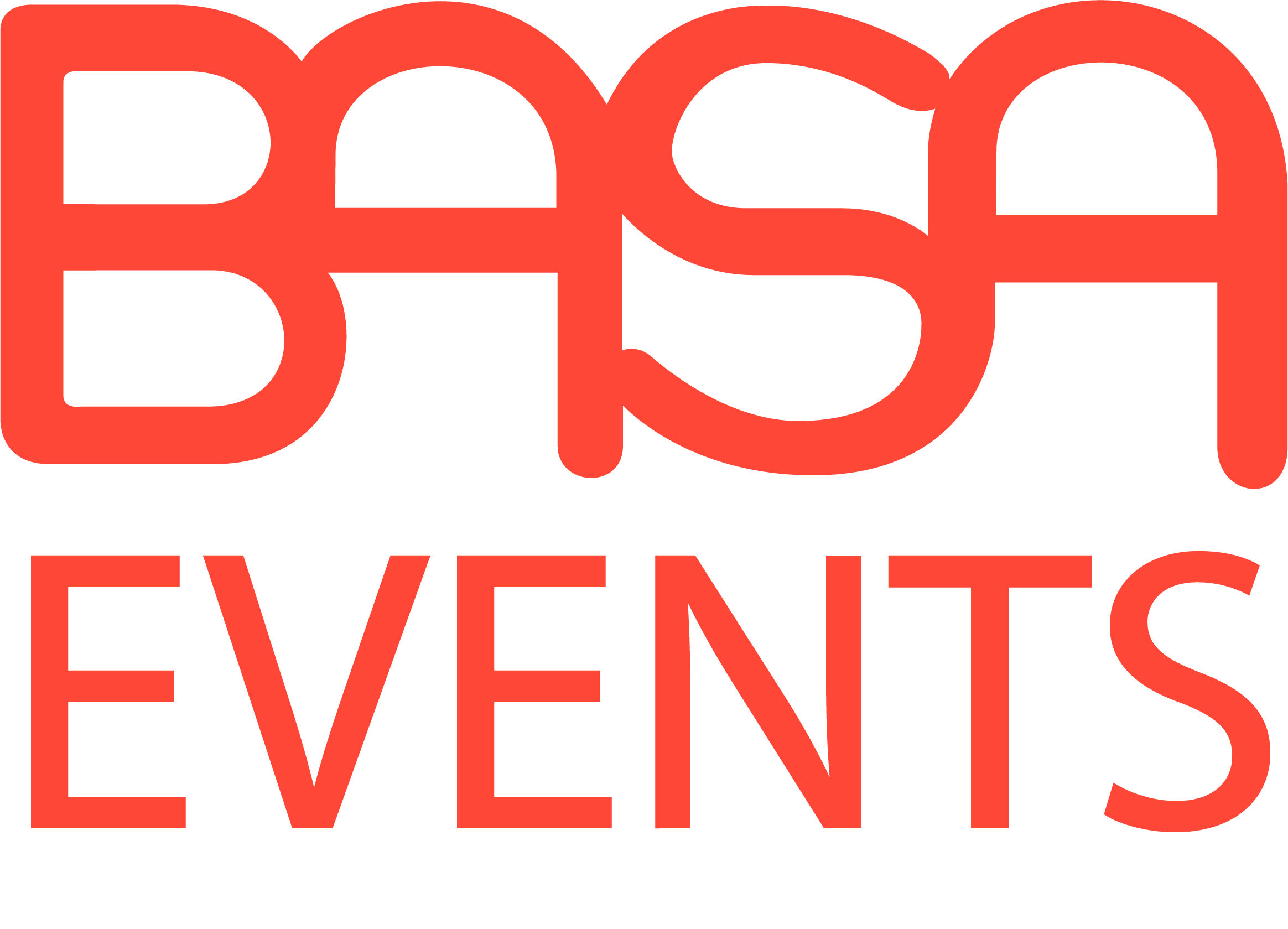 10 March 2021
Please save the date for Wednesday 10th March. The OIF will be held virtually via Microsoft Teams, we have decided to use the standard Teams rather than the Live Event version this time, as we want to allow a better Q&A experience with members after your feedback.
Registration link: https://www.eventbrite.co.uk/e/basa-virtual-open-industry-forum-via-microsoft-teams-tickets-142711366539
Agenda and speakers will be confirmed soon.
Provisional agenda:
09:00 Registration
09:30 Welcome & Introduction, Jim Palmer BASA Technical Officer
09:45 First External Speaker
10:15 Q&A
10:25 Break
10:35 Second External Speaker
11:05 Q&A
11:15 Third External Speaker
11:45 Q&A
11:55 Break
12:15 Fourth External Speaker
12:45 Q&A
12:55 Wrap-up
13:00 OIF Ends
Register