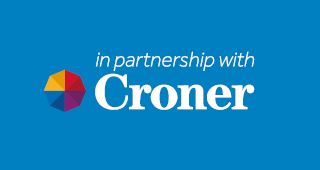 14 January 2021
2021 will bring a number of important changes to HR and employment law. Join this free online event, hosted by Croner's Employment Law Specialist Amanda Chadwick, to find out how you can act now to prepare for the changes to come throughout the year.
What will this session cover?
- The crucial employment law changes in 2021 you need to know about
- COVID-19: planning ahead
- The vaccine and your workforce
- A Brexit breakdown
- Your options when the furlough scheme ends
- Supporting employees' mental health
Please register your place: the link below will take you to the members areas of the BASA website where you will be able to access the registration link as this webinar is exclusively for BASA members.
Register