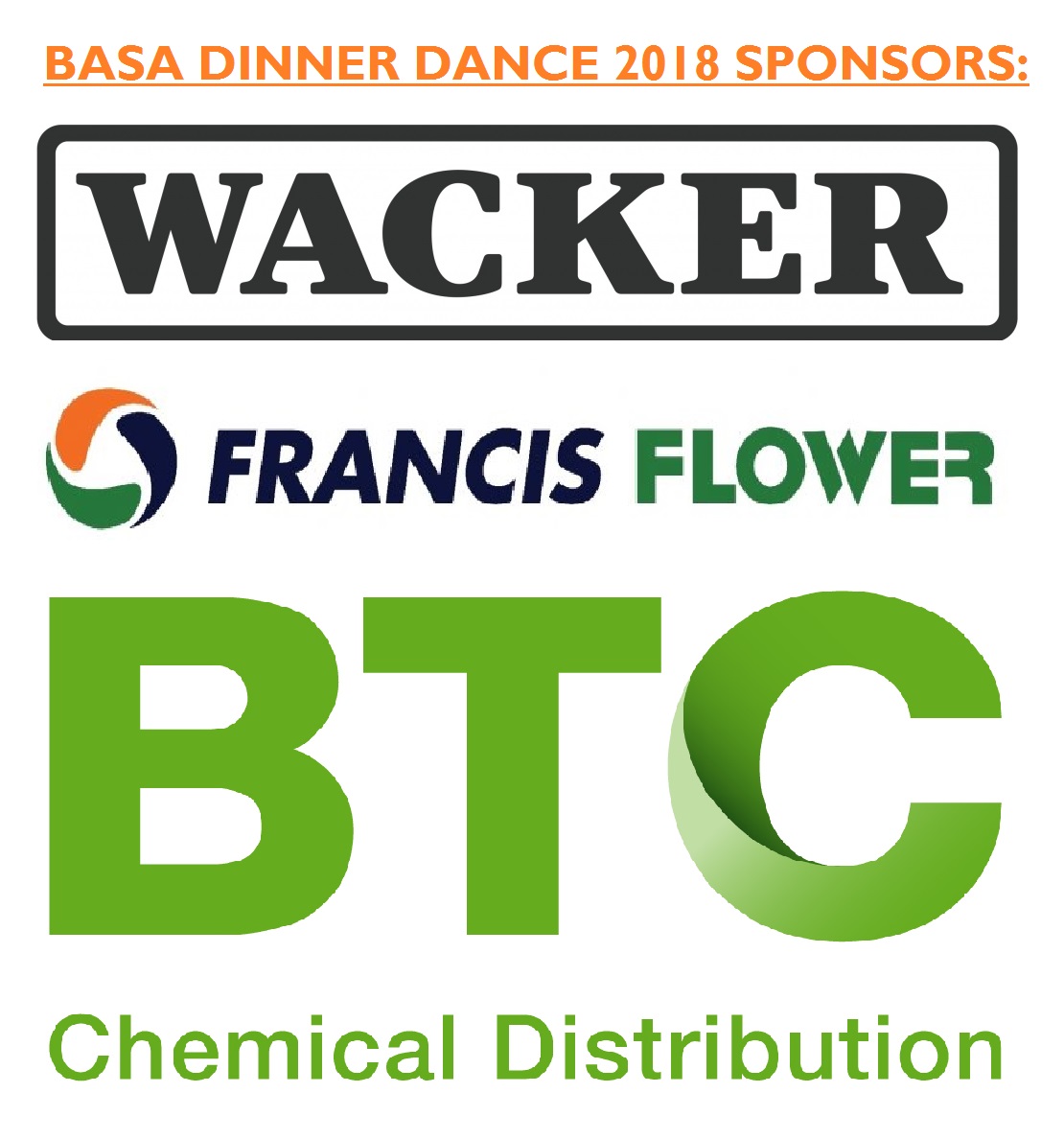 10 November 2018
Bookings are now LIVE for the 2018 BASA Dinner Dance on 10th November. We are back in the South this year after a spectacularly successful event at the Grosvenor Chester Hotel. with a special plea to all BASA members based in the South not to miss out on what is sure to be a popular event in the historic city of bath at this modern and stylish hotel in the center of historic Bath. This four-star hotel in Bath is centrally located in the historic UNESCO world heritage city and offers unique style, comfort and exceptional service.
A welcome and much-needed addition to the Bath hotel scene, we are booked to hold this year's Diner Dance at the Apex Bath City Hotel. With its Bath stone and glass façade, the four-star Apex elegantly curves round James Street West and Charles Street. Now the largest hotel in the city.
Opposite Green Park Station (a former railway station) and now home to an undercover market (the main one is on Saturdays), the hotel certainly brightens up James Street West and Charles Street. The popular Bath Brewhouse faces the hotel, while the Thermae Bath Spa, the Roman Baths and the shops of Milsom Street are a short walk away; there's a multi-screen Odeon cinema on the same street
What was once a particularly unlovely council building, Kingsmead House – often seen as one of Bath's ugliest buildings before it was demolished – has now been replaced by the attractive Apex which has a thoroughly contemporary look. The Bath stone façade ensures the style is in keeping with the rest of the city, while the extensive use of glass gives it a light and airy feel.
Book through the link below or here: http://basaevents.co.uk/dinner-18-home.html
Thank you to our SPonsors, Wacker Chemicals, Francis Flower and BTC!
Register