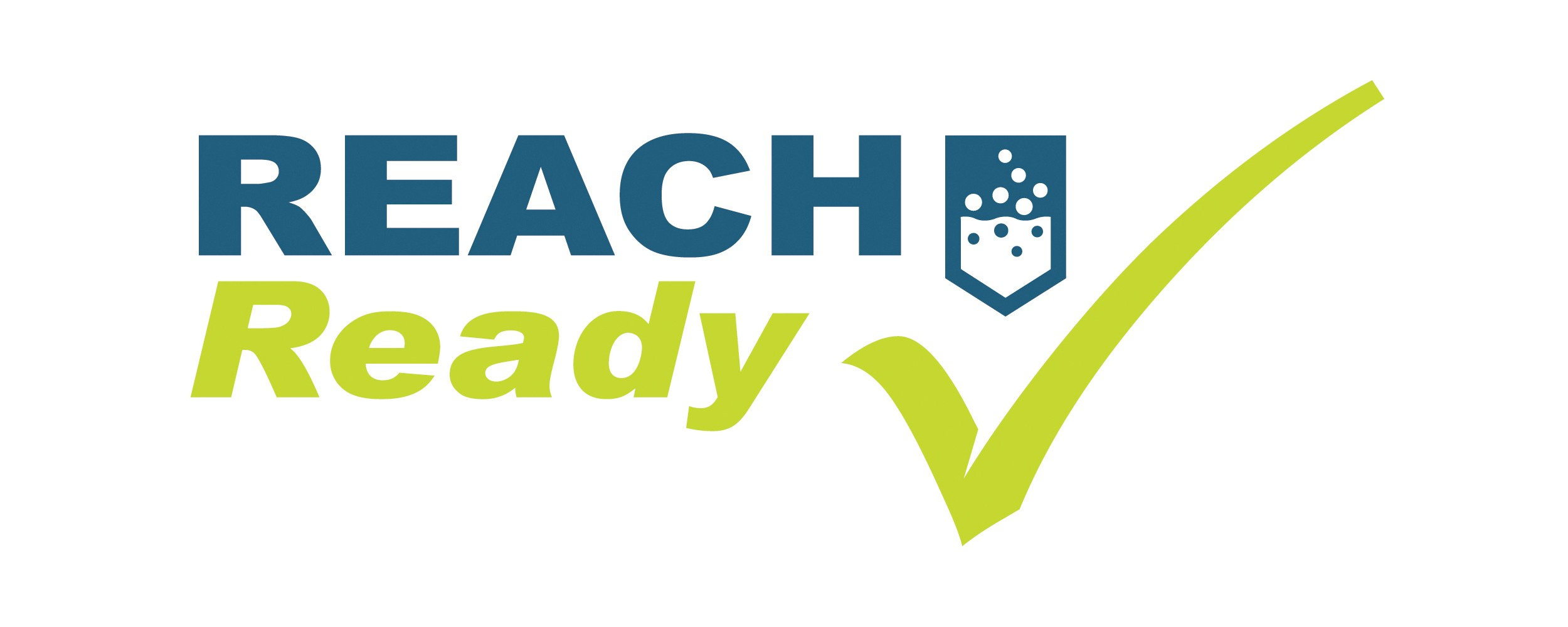 09 December 2020 - 10 December 2020
Article 45 of the Classification, Labelling and Packaging (CLP) Regulation, commonly known as poison centres, requires businesses to notify poison centres with information on mixtures that they place on the EU market. It affects almost all hazardous mixtures across the supply chain right through to the end consumer use. Delivered online and spread across two half day sessions to allow delegate to digest the learnings of the session without compromising on the programme content. Participate in this workshop to ensure you understand what it means for your business as well as the impact on your supply chain.
Delegates will be required to have access to a laptop with IUCLID 6 already installed to get the most out of session 2 of this training.
308.00 GBP (ex. VAT) - Member
385.00 GBP (ex. VAT) - Non-member
Register