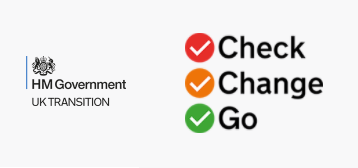 25 November 2020
The UK has left the EU and is leaving the EU single market and customs union. The end of the transition period will affect business travel and investing/establishing in the EU. Your business should take action now to prepare.
11am, Wednesday 25 November
This webinar will provide information on the actions you should take to prepare your business for new rules from January 2021 including:
- Travelling for business
- Owning, managing or directing a business in the EU
Attendees will have the opportunity to ask questions.
Who should attend: This webinar is aimed at UK businesses operating in and investing in the EU, particularly if you travel for business purposes or you own, manage or direct a company registered in an EU or EFTA country.
Register